230 Main St, Suite 202
Brattleboro, VT 05301
Full Contact Info
Hours of Operation

Monday: 8:30 am - 5:00 pm
Tuesday: 8:30 am - 5:00 pm
Wednesday: 8:30 am - 5:00 pm
Thursday: 8:30 am - 5:00 pm
Friday: 8:30 am - 5:00 pm
Saturday: Closed
Sunday: Closed
Sustainability
History & Background
The Town of Brattleboro has long held a commitment to proper stewardship of the natural resources that make our community possible. This commitment is expressed in the work of citizen-led Town committees and commissions, including the Energy Committee, Conservation Commission, Planning Commission, Hazard Mitigation Committee, Agricultural Advisory Committee, and others.
While sustainability has always been a part of Brattleboro's ethos and governance structure, in 2002 the Town established a volunteer Energy Coordinator position, which was filled for 12 years and achieved a great deal of energy-savings for the Town during that time. This position performed the first comprehensive energy audits of Town buildings, created a greenhouse gas inventory of the Town's emissions, transitioned Town street lights to LED lighting, installed the first EV-charging stations at the Transportation Center, and organized an upgrade of building heating systems and controls.
In 2020, the Town hired a full-time Sustainability Coordinator position, to better align various efforts across Town Departments and in the wider community. The mission of this position is to "make Brattleboro: more liveable, for longer, for everyone", and is not limited to only environmental concerns. This approach to sustainability is in line with the United Nations Sustainable Development Goals: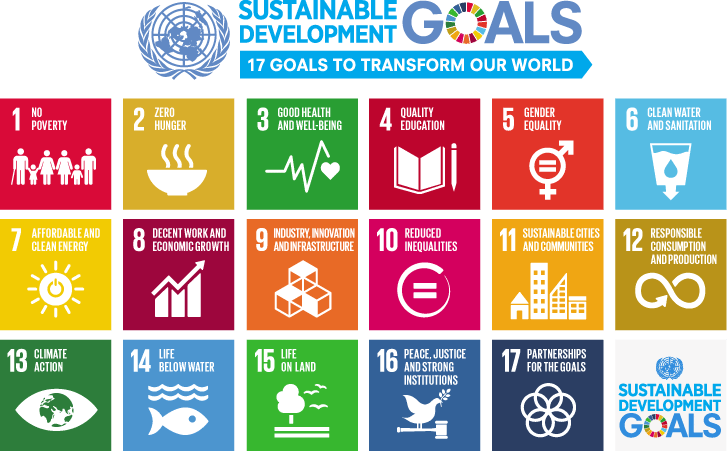 Additionally, specific to addressing greenhouse gas emissions, in 2020 the Town of Brattleboro adopted goals that match the state of Vermont's emission reduction goals, and utilizes the tools and organizational framework of Project Drawdown's 100 ranked methods to inform local action on global warming.
In spring of 2021, the Brattleboro Selectboard established what was first called the Fossil Fuel Free Facilities Fund (later renamed the Global Warming Solutions Fund), in order to enable the Town to more quickly reduce its contributions to climate change from its operations. The fund is provided an annual contribution of $70,000, which can accrue year over year, and is spent to enable projects that advances the Town's energy and climate goals.
Contact
For questions or other inquiries related to sustainability in Brattleboro, contact: Stephen Dotson, Sustainability Coordinator, [email protected], or call 802-251-8110.
Sustainability
News & Annoucements
06/08/2023
Town Departments Go Green with Electric Gear
Earlier this year, the Town of Brattleboro made strides toward environmental sustainability by transitioning some of its gas-powered handheld tools to eco-friendly, electric-powered alternatives. By adopting greener gear, the Town aims to significantly decrease its carbon footprint.
Continue to Full Article